Here at CSB, Kevin and Mair pride themselves on giving a phenomenal service to a wide range of customers but don't take our word for it, listen to what our customers have to say.
Become One Of Our Delighted Customers
Our amazing client's, appreciate the fact that we always go the extra mile in our efforts to get their carpets looking fresh, fluffy and fabulous. This is obvious with the following testimonial. All quoted from their original video reviews!
Quite simply, no doubt, word of is the best recommendation. It's not easy to stand in front of a camera and express your opinion about a service but our customers loved our service so much, they wanted to!
Many written reviews are fake, Kevin and myself wanted our customers and potential customers to know we are a genuine husband and wife team with genuine testimonials. Video reviews are the most genuine reviews you can get! Real people with real opinions are more than enough proof to back up our claim that we provide an excellent 5 Star Service.
"I Believe In Speaking The Truth"

 
So, you heard it for yourself – Mrs Davies speaks the truth about CSB Carpet Cleaning!
We were delighted to have Mrs Davies as a loyal happy customer. She was a sweet lady with good morals and beliefs and said so said herself in the video review that she believes in always speaking the truth!
The truth is then – we provide a fantastic service for our customers. We cleaned her hallway, living room and bedroom carpets that had a few food spills that had been there awhile. Mrs Davies was so over the moon that she was more than happy!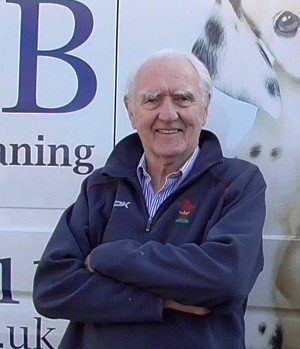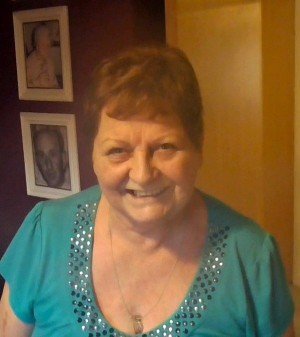 Mrs Beer
"Well, you turned up when you said you would which is always a bonus. They are looking much better, freshened up really nicely, thank you"
We clean Mrs Beer's bedrooms and stair carpet.
Mr Jenkins
"Oh fantastic, more than pleased, better than I expected"
We cleaned Mr Jenkins living/dining room that had quite a few spots and tricky stains.
Mrs Davies
"Absolutely fabulous. Can't believe all the stains have come out. So I'm absolutely thrilled and my husband will definitely be"
We cleaned Mrs Davies' cream 3 piece suite that had many food stains.